The Washington Youth Summit on the Environment
George Mason University along with distinguished partners the National Geographic Society and the National Zoo is proud to host the Washington Youth Summit on the Environment (WYSE). This summer the WYSE welcomes 250 High School National Youth Delegates from all over the country. National Youth Delegates join the Mason community, which includes students and faculty from all over the world. Mason is both the largest public university in Virginia and one of the most culturally diverse universities in the nation.
WYSE Partners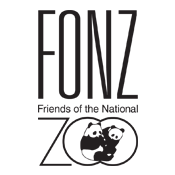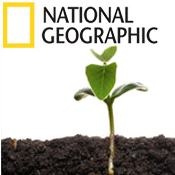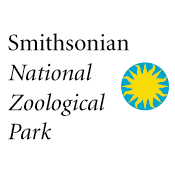 ---
George Mason University is setting the gold standard for the modern, public university. Its dynamic culture and innovative academic programs prepare Mason's hard-working students for 21st century careers. Its commitment to teaching excellence combines with cutting-edge research that enriches the academic experience and is literally changing the world. Mason is affordable, yet offers high value. Ideally located in the National Capital region, students enjoy terrific cultural experiences and access to the most sought-after internships and employers in the country.
Mason attracts proven and innovative leaders in conservation, climate change, and the environment. Faculty members have developed the WYSE curriculum to suit the needs and potential of the nation's most talented future leaders in the field. Curriculum includes hands-on learning with industry leaders, not only from Mason, but from international conservation experts and Washington insiders. High School National Youth Delegates will experience an integrated and forward-thinking approach to the environment, while acquiring valuable "in-the-trenches" knowledge.
Featured Speakers
Gina McCarthy, Administrator, U.S. Environmental Protection Agency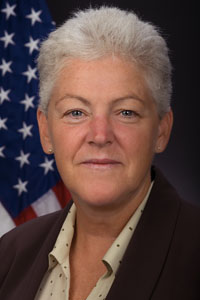 Gina McCarthy is the Administrator of the U.S. Environmental Protection Agency.
Appointed by President Obama in 2009 as Assistant Administrator for EPA's Office of Air and Radiation, Gina McCarthy has been a leading advocate for common-sense strategies to protect public health and the environment. Previously, McCarthy served as the Commissioner of the Connecticut Department of Environmental Protection. During her career, which spans over 30 years, she has worked at both the state and local levels on critical environmental issues and helped coordinate policies on economic growth, energy, transportation and the environment.
McCarthy received a Bachelor of Arts in Social Anthropology from the University of Massachusetts at Boston and a joint Master of Science in Environmental Health Engineering and Planning and Policy from Tufts University.
When she is not in D.C., McCarthy lives in the Greater Boston area with her husband and dog, just a short bike ride away from their three children, Daniel, Maggie, and Julie.
Forrest Pritchard, Farmer and Writer, Smith Meadows Farm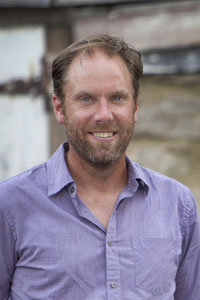 Forrest Pritchard is a seventh generation farmer and New York Times bestselling author, holding degrees in English and Geology from the College of William & Mary. Upon returning from college in the mid 90s, he took over his grandparents' farm ?primarily growing GMO corn and soybeans? hoping to make the land profitable for the first time in decades. On harvest day, when five tractor-trailer loads of grain reaped a meager paycheck of $18.16, he realized his family's farm must radically change course. The following season, he devoted himself to farming organically and sustainably, raising free-range cattle, pigs, sheep, goats and chickens.

Twenty years later, his farm Smith Meadows is one of the oldest "grass finished" farms in the country, and sells at leading farmers' markets in Washington DC. Chronicling his farming adventures, Forrest's book Gaining Ground, A Story of Farmers' Markets, Local Food and Saving the Family Farm was named a top read by Publishers Weekly, The Washington Post and NPR's The Splendid Table, and made the New York Times Bestseller list.

Forrest's new book, Growing Tomorrow, goes behind the scenes with 18 extraordinary sustainable farmers from across the country, an inspiring farm-to-table journey in story, photos and recipes.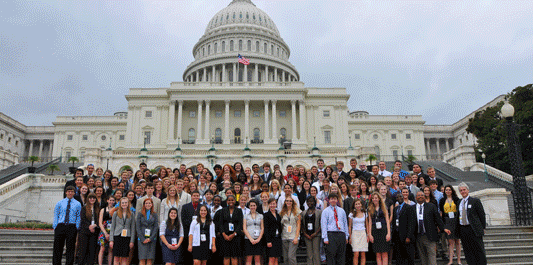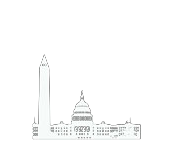 Student Quotes
---
"I learned that our climate and environment are at a very fragile state. It is our generation's responsibility to take action to reduce our carbon footprint by making small changes that may lead to big reward. We all need to work together to save what we know and love, because someday, it may all be gone. I've always had a passion for the environment and keeping it clean and sustainable. However, the Summit greatly increased my awareness for the issues going on today, and allowed me to connect with others that shared the same passion."
---
"Actually, the biggest lesson [from WYSE] was about my attitude, it wasn't even what the summit was about (sure, I got a [lot] of information from the summit itself, thank you! But this one was bigger). It changed how I thought throughout the whole trip, and even [back at home]."